Construction of electrical and lighting installations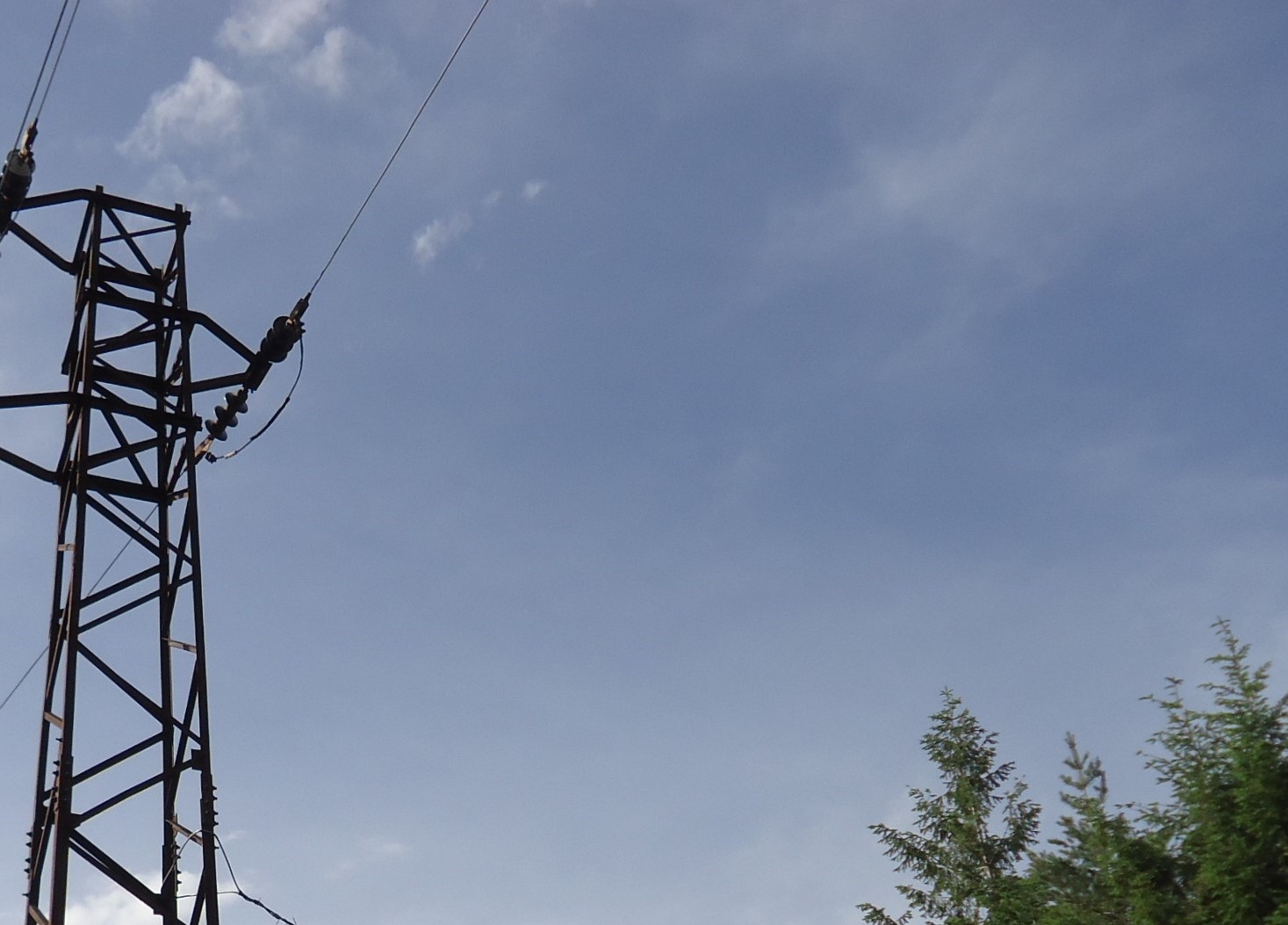 Construction of electrical, lighting, fire alarm installation according to approved plans and according to your requirements and needs. Completion within agreed deadlines with ensuring a good coordination with other contractors on the site. 

Should you require additional changes to the electrical engineering plans, we can offer you suitable changes from qualified engineers on site.
If you are interested in receiving an offer for completion of electrical, lighting and fire alarm systems for your project, please send us the engineering plans and specifications of the required construction to the following email projects@elfor.bg 
If you require additional consultation, you can contact us on tel: +359 32 633 450