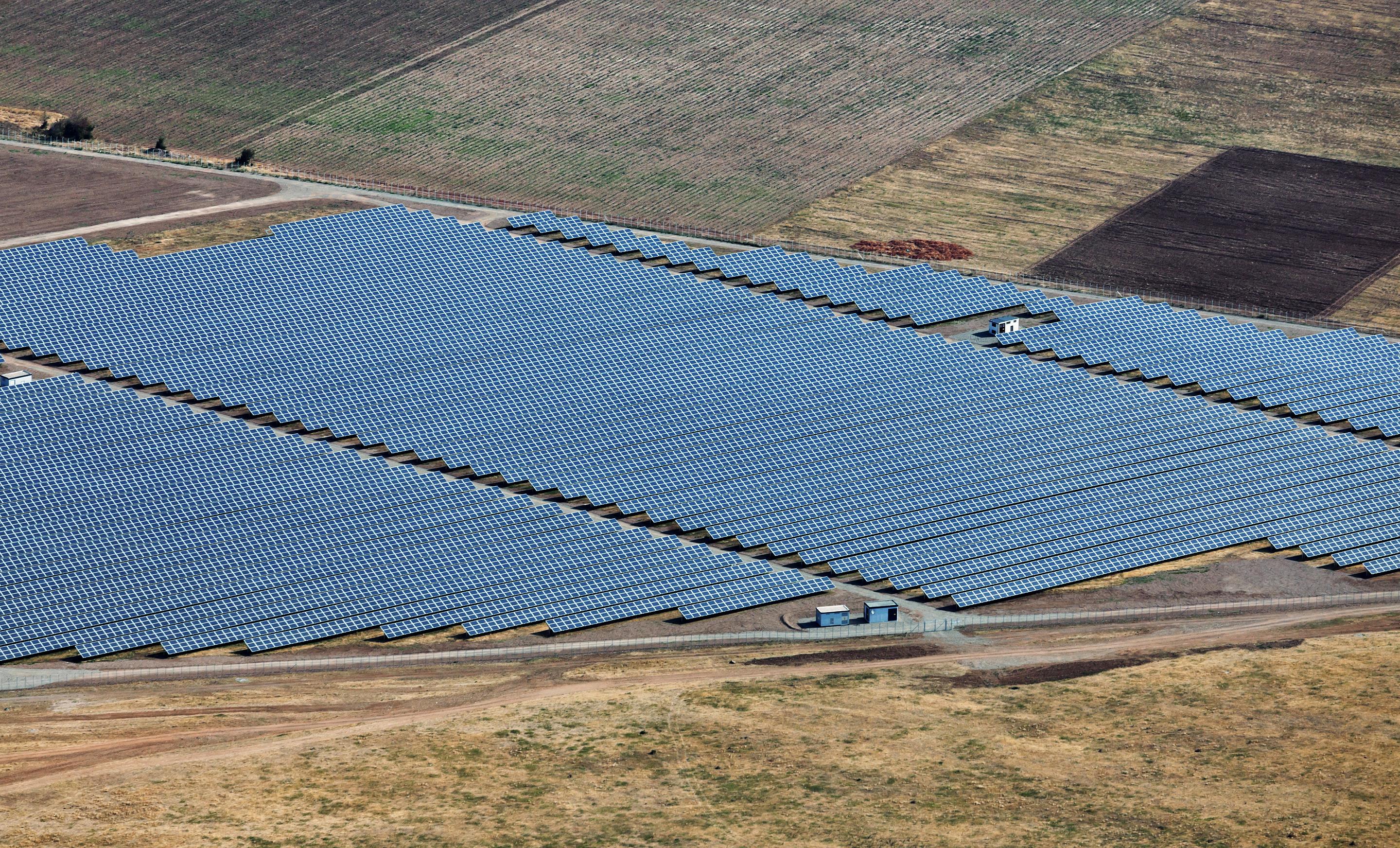 Our range of services include electrical design, engineering and construction of solar systems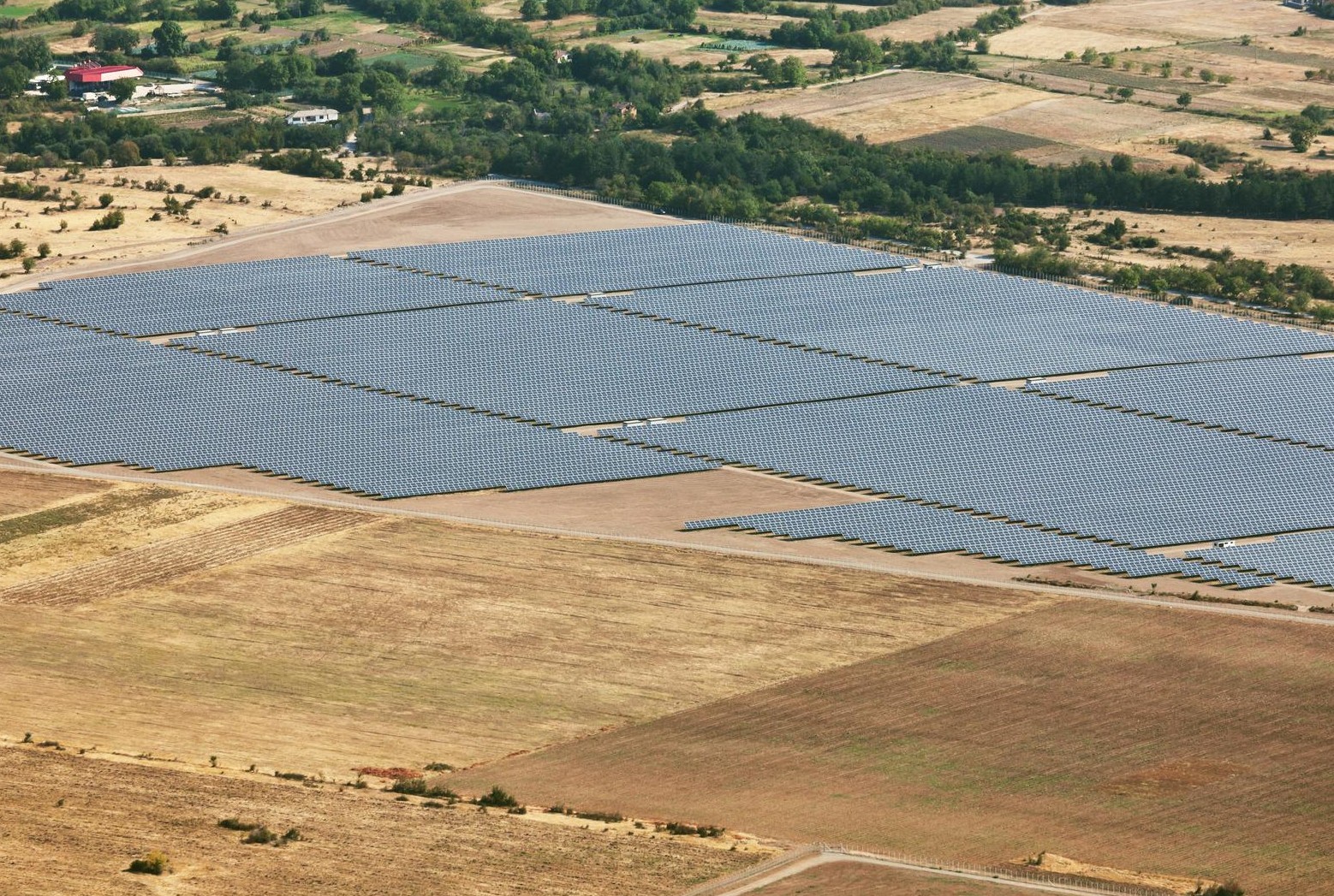 Completed project - PV Park Kazanlak, installed capacity 25 MW
Client: Schneider-Electric Energy GmbH, Phoenix Solar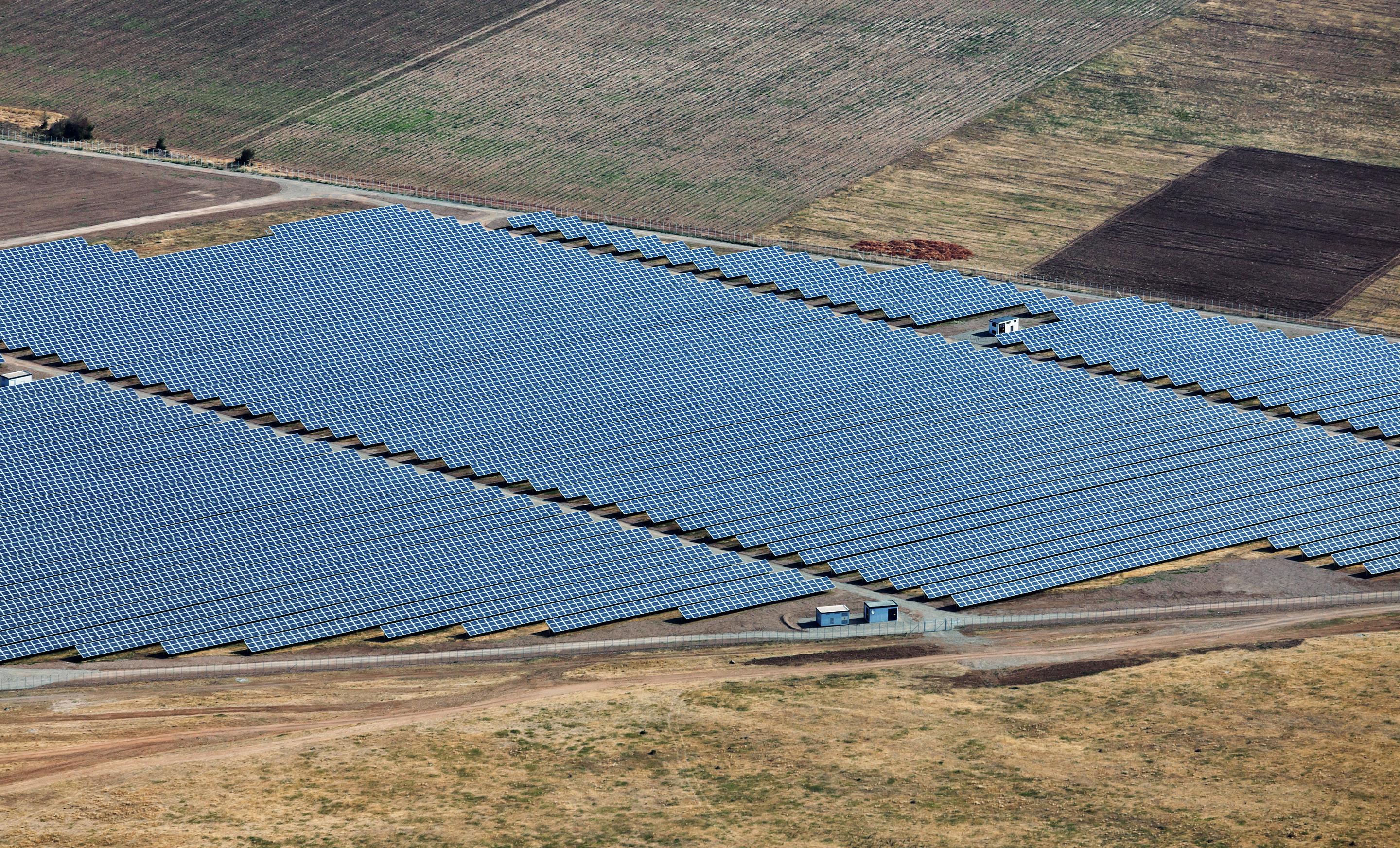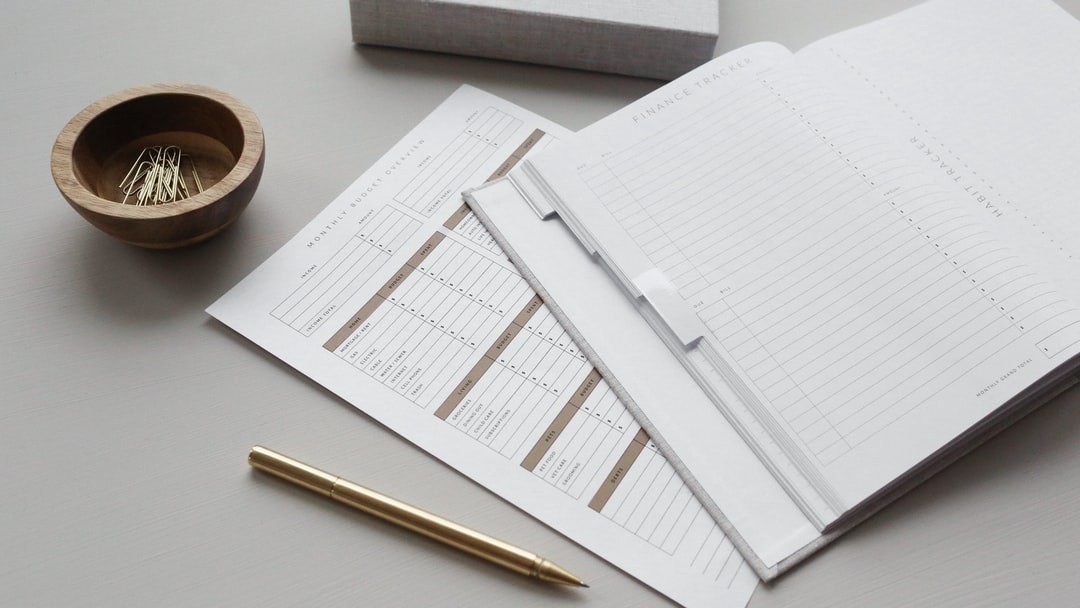 Consulting services, feasibility analysis and indicative offer
We can offer you feasibility analysis with approximation of the maximum installed capacity of the solar system. Based on that analysis we will provide you with an indicative offer for electrical design and construction of the photovoltaic system.  


Consultаtion, assisstance and information on terms and manner of connecting your project to the electrical distribution network.
Assistance in concluding a Contract for connection and commissioning of the system.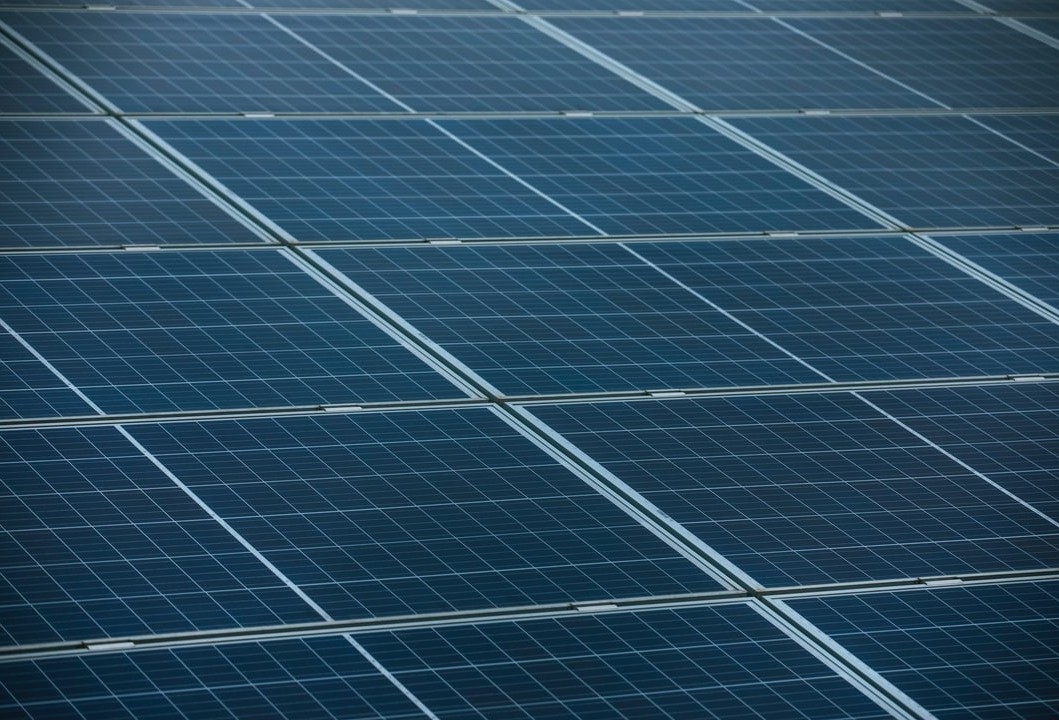 Electrical design of solar systems

Preparation of electrical design plans of solar systems based on design visa issued by the local public authorities, statement from the electricity network operator. 
Approval of the design plans from local authority and electric grid operator and issue of construction permit.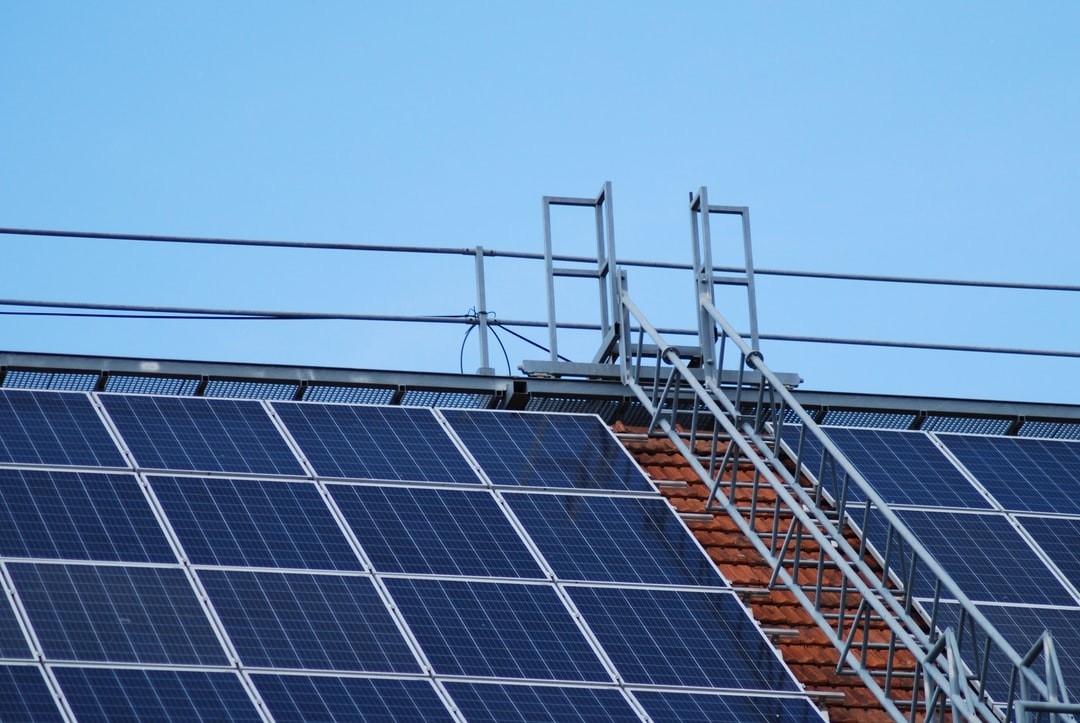 Construction of solar system
Supply and delivery of all components for solar systems - installation construction, photovoltaic modules, power invertors, solar cables and connectors.
Construction and installation of the solar system according to the approved documentation of the project. Construction of the electrical installation for connecting the system to the electrical distribution network.
Preparation and provision of all necessary documentation for commissioning the solar system into operation.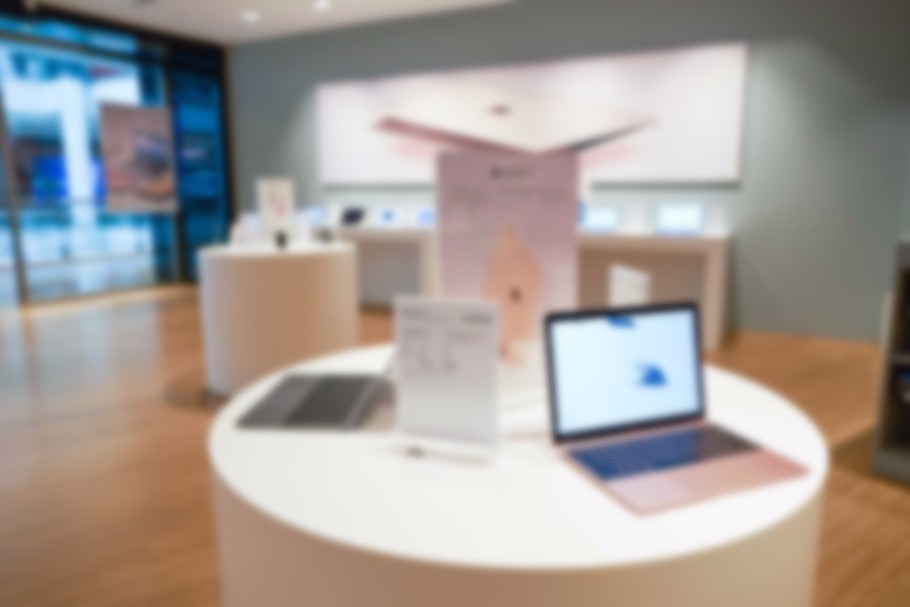 More information about photovoltaic systems:
Different types of systems: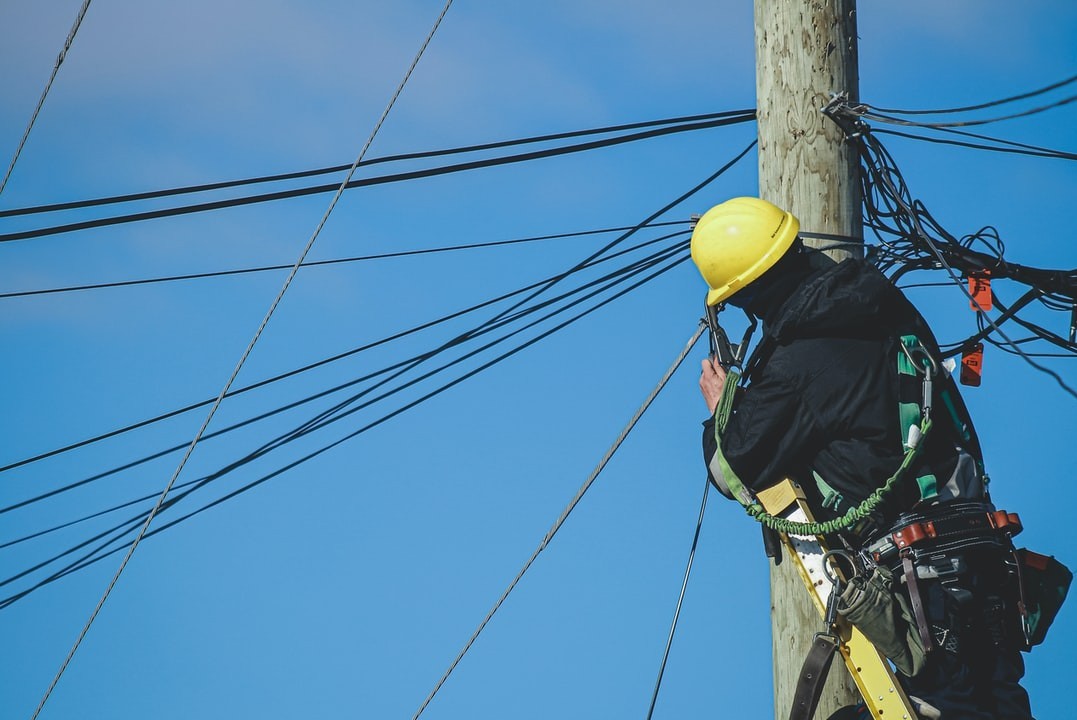 Grid-connected systems
Solar systems designated for production and sale of solar energy to the electrical distribution network.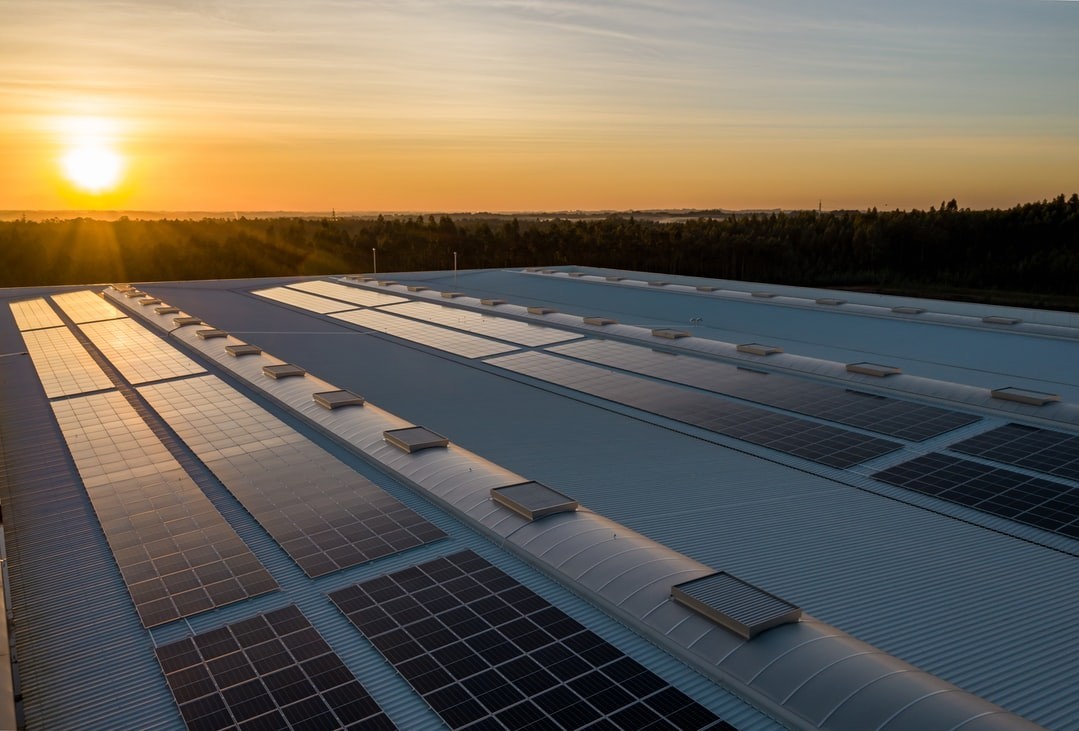 Autonomous systems
Solar systems designed to offer sufficient energy for own use and autonomy from an external power source.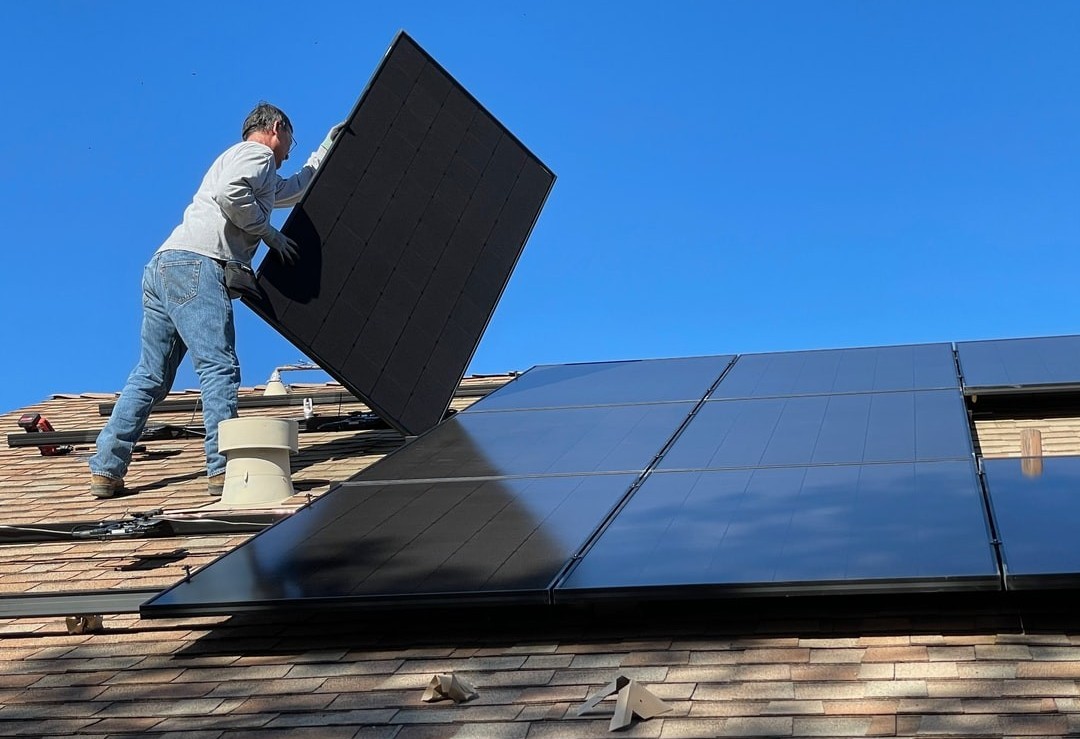 Hybrid systems
Hybrid systems in which part of the produced energy is used for own use, while the excess energy is sold to the distribution network through a smart energy meter
Elements of the photovoltaic system
Photovoltaic (solar) modules transform the sunlight into electric power.
Power invertors transform the producred direct current (DC) from the PV modules to alternating current (AC)
Construction for installation and mounting of PV modules depending on the type of mounting. 
Solar cables are used to connect the individual modules to the inverters and electrical boxes. 
30 Kuklensko shouse str.
Plovdiv, 4004,
Bulgaria

tel: +359 32 633450
fax: +359 32 633460