Complete engineering and construction of external power supply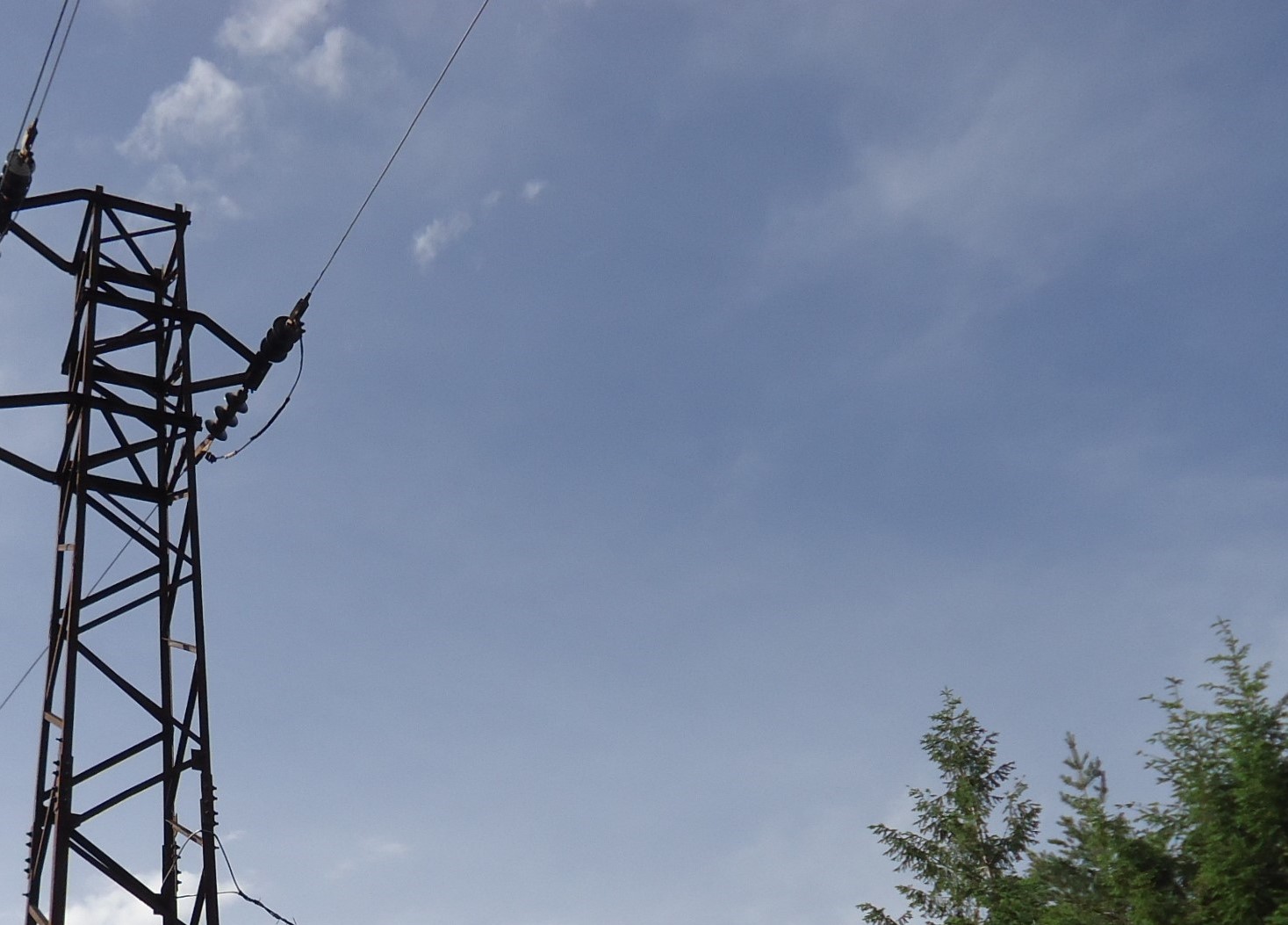 We can offer and prepare a feasibility study and provisional budget for electrical installations and external power supply of your project. We can also provide assisstance in providing information on possible terms of external power supply to the electrical distribution network, obtainig statement with terms from the electric grid operator, conclusion of preliminary and final contract for connection to the power grid. 
If you require consultation, please send us design sketch of your site to projects@elfor.bg or contact us by phone on +359 32 633 450.