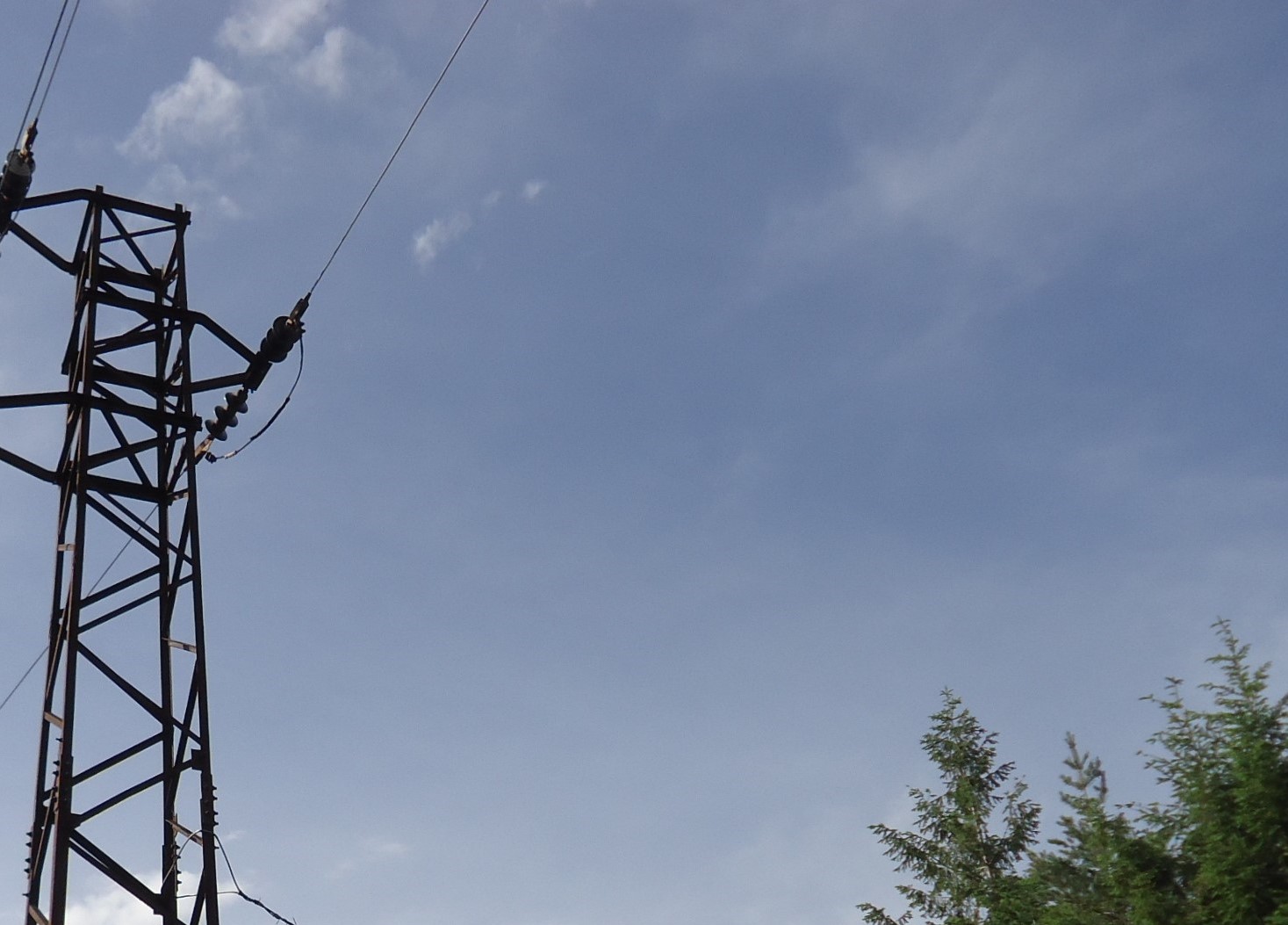 Construction of low voltage (0.4kV) and middle voltage (20kV) external power supply on across the whole territory of Bulgaria to the electrical distribution network of Elektrorazpredelenie YUG JSC, CEZ Distribution Bulgaria JSC and Elektrorazpredelenie Sever JSC.
Execution of the construction works within agreed terms and according to the site schedule with organizing coordination with other contractors working on site.
We can offer you an assistance in commissioning your project by the electricity distribution provide and other public and private establishments.
If you are interested in receiving an offer for construction of external power supply of your project and site, please send us the engineering plans and specifications of the required construction to the following email projects@elfor.bg
If you require additional assistance, you can contact us on tel: +359 32 633 450